Who & What are "Certified Fabricare Specialists"?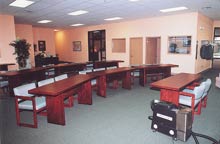 Certified Fabricare Specialists have undergone intensive training in the field of cleaning draperies and other fabric window treatments, specifically products manufactured by Hunter Douglas. The On-Site Fabricare Institute is a state-of-the-art facility that allows Specialists to work hands to learn the latest techniques of cleaning window treatments.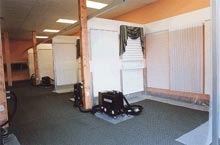 The initial 3-day course includes topics from how to properly pre-inspect a window covering before cleaning, the proper methods, and equipment, as well as which chemicals to use. Every Specialist is also trained in the art of spot removal as well as the application of fabric protectant and flame retardant.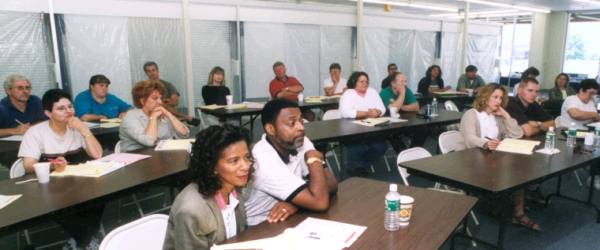 Completing the course includes an in-depth understanding and discussion on the importance of Quality & Professionalism in every aspect of the business.
After completing the course, all trainees graduate as Certified Fabricare Specialists, complete with certification documentation, and agree to the CFS Code of Ethics.



Attendance every 2 years at an OFI recertification class is required to maintain the CFS status. For a list of Certified Fabricare Specialists, go to the CFS Locator. Back to Main Menu